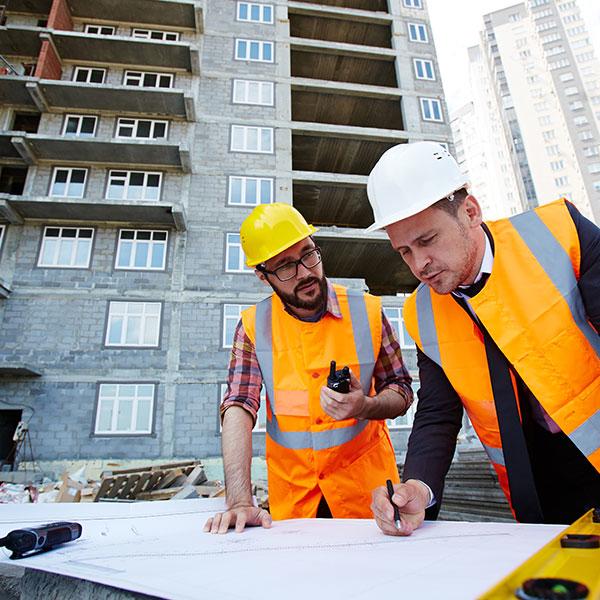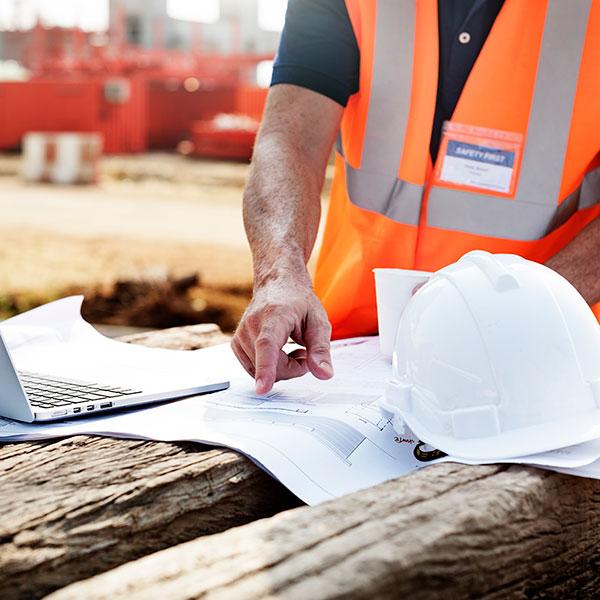 Leaders in Industrial Market
The Company M/s. Al Eiman Group Of Companies, is ISO certified and posses Quality Management System Conforms to ISO 9001:2008 Standard. , ISO 14001-2004 For Environment Management System & OHSAS 18001-2007 For Safety Management System.
Al Eiman activities include FABRICATION, SCAFFOLDING & PAINTING etc. Activities include Fabrication of Stainless Steel & Aluminum, handrails, tanks, structural works etc.
Please be Informed of our Business Activity and Assure you of best Technical Services & Full Cooperation. We are registered With Supreme Petroleum Council for Oilfield Works.
Our well equipped and modern workshop along with experienced qualified Engineers and Skilled, motivated personnel ensure that all cutting, Fabrication Work of Piping & Structure and Welding requirements from Oil & Gas, Desalination & Power Plant, Construction Industry, Architectural Firms, etc. are completed, maintaining the highest standards of Quality and within the allotted delivery schedules.
Tecnimont SPA, Tecnimont ICB, OGASCO, Maclean Metal Ind., Emirate Steel Ind.(ESI) Grandweld, Adyard, Varco Al Mansoori Fugro, Rainbow Engg., Ali & Sons Marine, Rouge Pipeline, ADOS Babcock Borsig Services, Howard Finley, Teletarget, Target Engg, KAEFER Sagar Contracting, Cegelec, Danieli, Bernadinello, Litwin Pel, ISCCO, National Protection Co., CAPE, Thyseen Krup, Samsung, APT Global, UTE Teyma, National Kharafi.
Sound management practices, commitment to quality, timely delivery, highly competitive pricing and an unerring focus towards complete customer satisfaction have made us a respected name in the industry within a very short span of time.
Steel Structure Companies in Abu Dhabi
We also offer excellent sandblasting service suitable for different surfaces. Sandblasting is an efficient and effective process for removing contaminants and things such as rust from the surface. It is also a quick process and cleans the surfaces of the materials exceptionally well making it suitable for coating. The surfaces are made smooth and clean through the process. Sandblasting process involves exposure to chemicals such as silica so doing it carefully and properly is important. Hence it is advisable to approach reliable and experienced sandblasting companies in Abu Dhabi. Being the leading sandblasting companies in Abu Dhabi we are experienced and have adequate knowledge in handling the sandblasting process.
Trusted as one of the best steel structure companies in Abu Dhabi we provide remarkable and high quality steel structuring service. We utilize the latest technology and processes for extending our service. Different types of steel structures like beams, columns, arch bridge, dome and so on for all types of buildings and structures like bridge, high rise building, pipe racks, towers etc are provided by us. Our quality product and excellent service have turned us into the best steel structure companies in Abu Dhabi.
The future we are striving for is that: Our Customers Acknowledge us as the leading producer and partner when it comes to high-quality fabrication work, both in terms of performance and service.
Our employees thrive and demonstrate their satisfaction because their jobs and working conditions provide them with great opportunities for professional and personal growth and development.
In addition, their satisfaction stems from a good working environment that takes the individual's wishes and qualifications into consideration.
The society recognises and regards Al Eiman Group Of Companies with respect, as a result of our responsible conduct in relation to the laws of our society, local traditions and the environment.
As well as our relations to the people whose lives and circumstances we touch.