Best manpower supply company in Abu Dhabi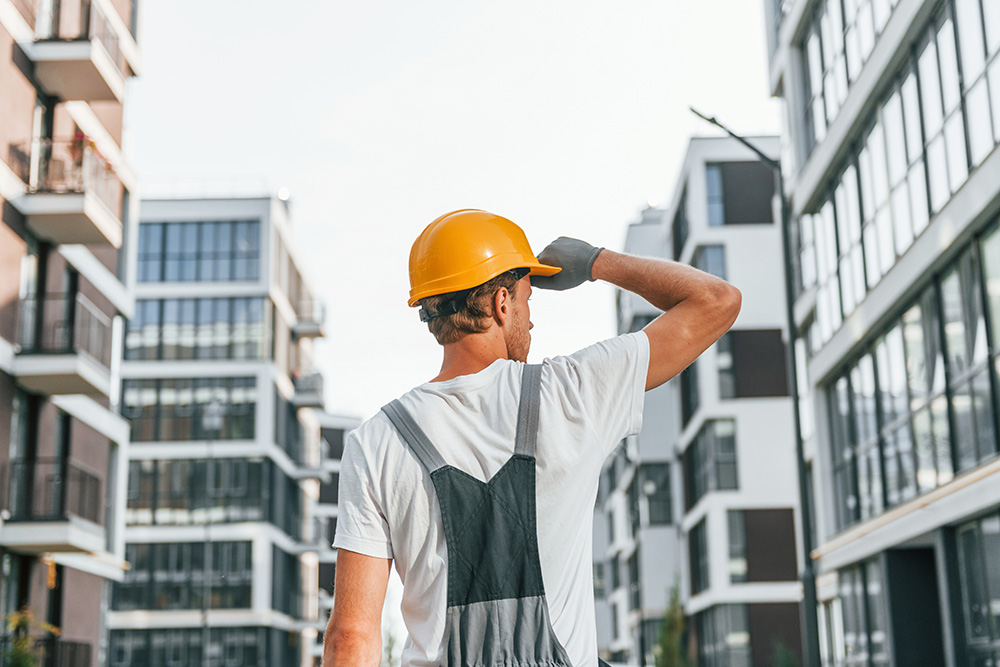 Manpower for diverse kinds of industries is offered by us. Being the leading manpower supply company in Abu Dhabi we take care of all the processes involved in recruitment. You can completely trust us for hiring qualified and experienced personnel for your businesses. The candidates are screened by us through systematic and structured process. Renowned as the best manpower supply company in Abu Dhabi, our process also involves the background check of each and every candidate. You can approach us for manpower for all types of job profile. We will efficiently and promptly meet your requirement. We maintain constant communication with our clients to know about their requirement. The best candidates matching the need of the clients are offered by us. Committed to our service we strive to make it possible for businesses to meet their objectives by providing highly skilled and talented employees. We will help to fill the sudden as well as the long term gap of human resources. With us you need not worry about anything regarding the recruitment process.
Recruitment is a long and tedious process and as the process gets extended you will incur more cost. Save your time and money by availing our service. Our service is affordable and we will deliver it within the shortest possible time. A good manpower supply company in Abu Dhabi also minimizes the risks associated with hiring the employees and we will do that for you.