Scaffolding Companies in Abu Dhabi
Scaffolding Contractors in Abu Dhabi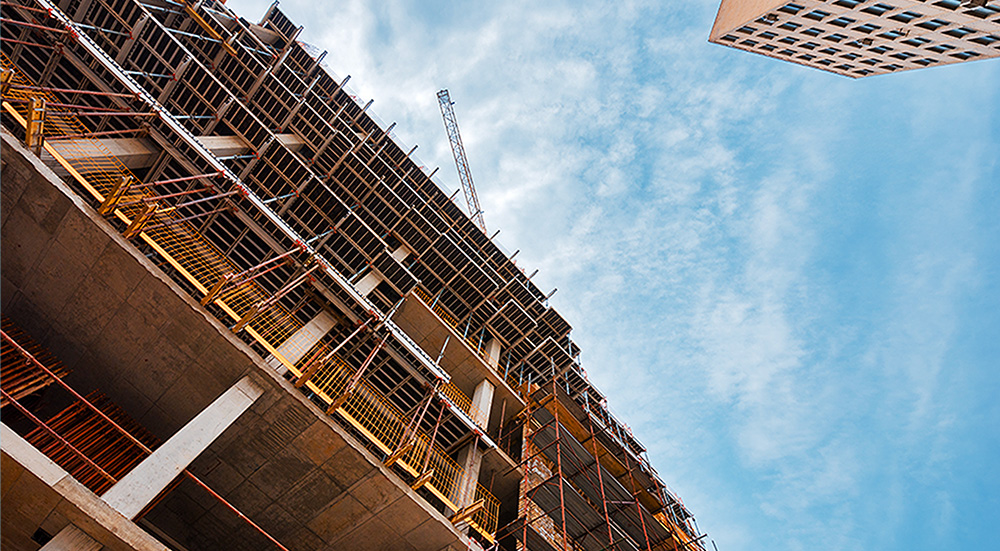 Al Eiman is one of the top Scaffolding Contractors in Abu Dhabi. We have highly experienced team for scaffolding erection. Our team have worked in offshore as well as oil and gas refineries. We are also in renting of scaffolding materials. Tubes, Fittings and Boards in compliance with BS 1139. We carry out shutdown scaffolding in plants.
Being one among the best scaffolding companies in Abu Dhabi we have experienced scaffolders and scaffolding inspectors. Along with the sale and hire of scaffold materials, we can offer a full range of scaffold services for the oil and gas, nuclear, civil and construction industries.
Our services include supplying manpower on an hourly basis or measured rates, or a full contract service for the supply and erection of scaffold materials. Our Forman and supervisors have extensive scaffolding experience and tube and fitting.
All foremen and supervisors hold safety and inspection certificates and are fully conversant with drawings. We can offer a full range of scaffold services for the oil and gas, nuclear, civil and construction industries. We can provide a full quotation (as per client's requirement) at no cost.
Al Eiman, offers scaffolding in Abu Dhabi. We have highly experienced and trained specialist Engineers in the field to manage our company professionally. Our all scaffolders are experienced and certified.
We specialize in high quality scaffolding and crane work in the Abu Dhabi UAE. We provide the best scaffolding solution in Abu Dhabi with the most competitive price in the market.
We also offer a variety of scaffolding services in Abu Dhabi and this has turned us into the most sought after scaffolding companies in Abu Dhabi. Whether you need to construct scaffolding, dismantling scaffolding, repairing scaffolding, installation of scaffolding or protection of scaffolding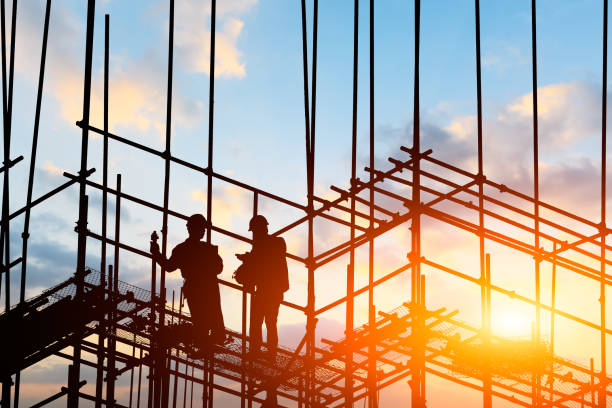 The best part of our scaffolding services is competitive price with the best services possible, we do not compromise in the safety of our employees and customer support. We are committed to providing safe, high quality scaffolding backed by excellent customer service in our office located in Mussafah, Abu Dhabi and support staff. Renowned as the finest among the scaffolding companies in Abu Dhabi, we are fully committed to providing quality products at the most competitive prices to our customers.
Our Scaffolding principal policy is to meet the client schedule requirement and carry out the work as a Scaffolding Contractors with safety & quality. (Tubes, Fittings and Boards Installation and Dismantling in Compliance with BS 1139)
All Scaffolding are trained and posses the technical skill and have 3 to 10 years in Oil & Gas Petrochemical Industries both onshore and offshore. All scaffolders are highly qualified inorder to meet the clients requirements & specifications.
All Scaffolding our supervisors / Formen posses team management & leadership quality which plays a major role to achieve an optimum performance in work.
Our supervisor's task includes, but not limited to:
AlEiman Part of the construction sector, and the customer oriented scaffolding companies in Mussafah Abu Dhabi.