Plasma Cutting in Abu Dhabi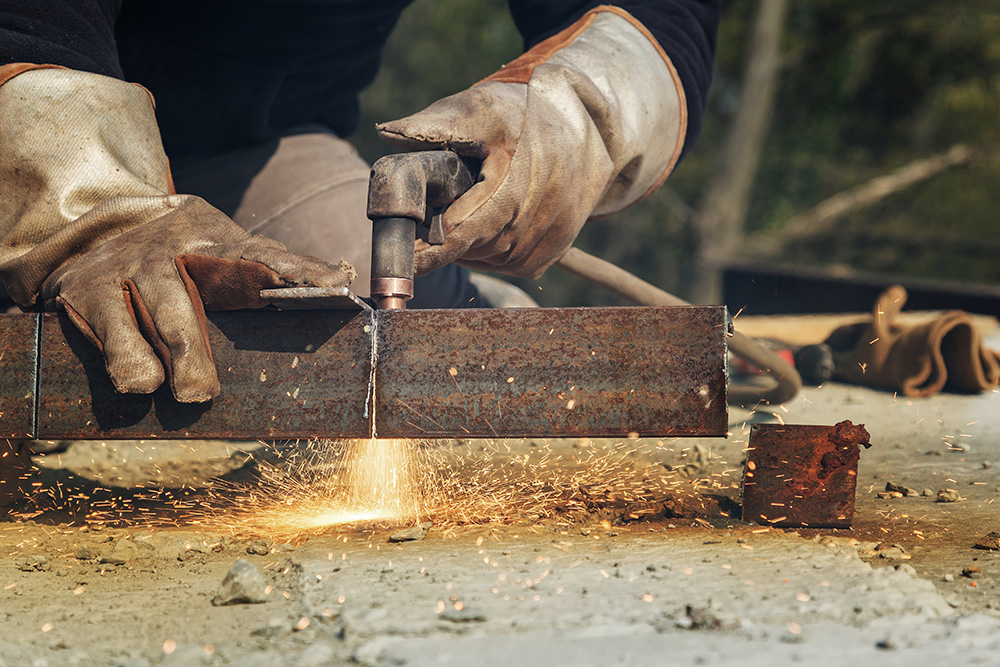 Plasma torch fire an electrical arc to transform inert gas into plasma. This plasma reaches extremely elevated temperature and is applied to the workpiece at high speed. The process is often used on metals that requires a precise cut width and minimal preparation time. To accommodate mild steel sheet of maximum size 6m x 2.7m and thickness of 30mm can be cut on this machine.
Al Eiman Group of Companies has installed a High Definition CNC Plasma Cutting in Abu Dhabi machine of Turkish make in our premises. We undertake cutting jobs for MS,SS&Aluminiyam materials of any profile as per your AutoCAD drawing.Our machine is capable to perform Good quality Cutting & Fine Marckingsimultaneously. Machine Bed Size is 6 Mtr x 2.5 Mtr. We can say with assurance that we will be the top rated company when you search for plasma cutting near me.
Mild Steel of any grade up to a maximum thickness of 60mm.
Advantages High Definition CNC Plasma Cutting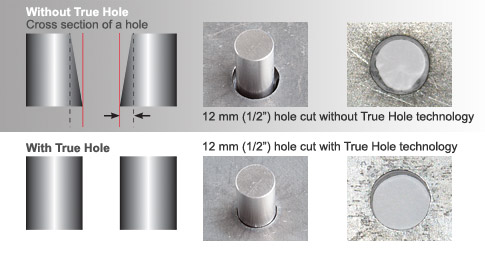 Revolutionary plasma performance: True Hole™ cut quality
Our Latest True Hole cutting technology for mild steel produces significantly better hole quality than what has been previously possible using plasma cutting in Abu Dhabi. This is delivered automatically without operator intervention.
True Hole technology is a specific combination of the following parameters that is linked to a given amperage, material type, material thickness and hole size:
0.394″(10mm) holes, 3/8″(9.5mm) mild steel plate, 130 A process
Cylindricity is a measure of hole quality.
True Hole technology requires a HyPerformance Plasma HPRXD auto gas system along with a True Hole enabled cutting table, nesting software, CNC, and torch height control. Consult with your table manufacturer for more details Plasma Cutting in Abu Dhabi. Connect with us if you are looking for excellent plasma cutting near me.