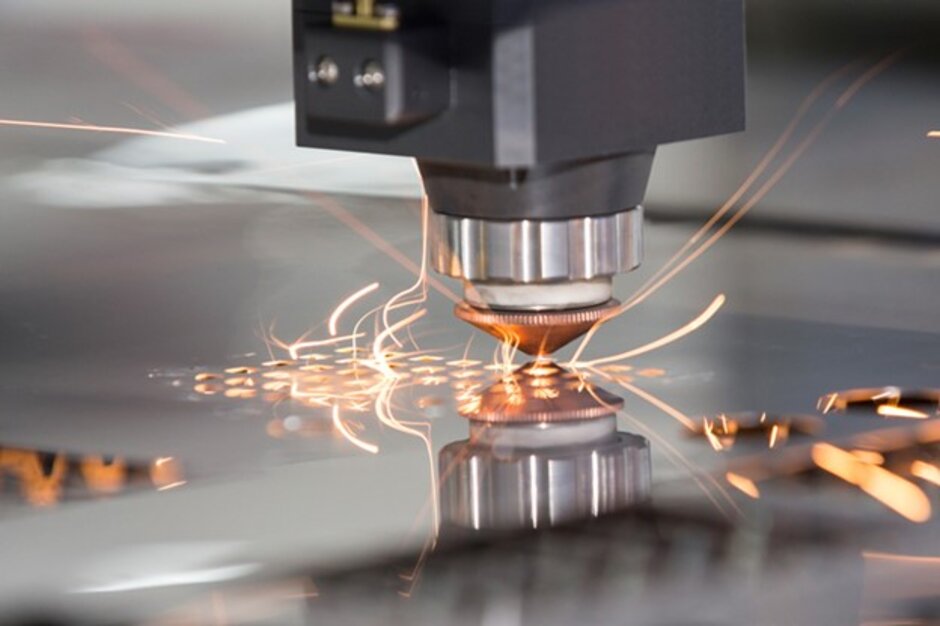 June 20, 2023
Finding The Best CNC Cutting Services Near You: A Comprehensive Guide
CNC cutting services near me are used by engineers, designers and project developers for all kinds of fabrication processes. The precision levels are extremely commendable because this is a computer numeric control machine, and so accuracy levels are controlled and automated. These machines carry out machining service operations in the manufacturing industry. The CNC cutting machine does a lot of wonders and aids in large volume production. Through the CNC cutting services near me, you can cut a lot of things into the desired size and shape, including non-metals, aluminium, plastics, woods etc. It can be configured to meet the desired quality and structure as specified by the clients.
So when you are out looking for there best CNC cutting services near me, here are some things you should lookout for:
Speed and Delivery
The CNC machine cutting service partner must be able to provide your pieces within the shortest possible time. They might be getting a lot of orders, but they must still be able to send your product on time. And of course, the speed of delivery must also be considered because you need to get the products as soon as you can.
Commendable quality
The level of precision provided by the CNC cutting machine is what makes it a class apart from the traditional cutting machines. Learn more about their process, and get information about how they provide the finish for shaped products.
What kind of CNC machine do they use?
The most common machine is the CNC milling cutting machine, and they have a multi-blade cutting mechanism. These machines are perfect for angle cuts and complex cuttings. There are other CNC machines like CNC routers, CNC lathes, laser cutters etc.
Ordering from nearby manufacturer
It would be a good idea to get your CNC cutting services from a partner that's located nearby. When you get CNC cutting services near me, you can save on shipping costs and get the products much faster because you don't have to wait for them to ship them from across the world.
If they can cut special materials
So can the CNC cutting machine cut special materials like plastic coated metals or fibre reinforced material? Find out what kind of quality control measures they take for special material cutting and how they benchmark the precision.
See if they can explain the process to you
The CNC cutting service provider must be able to explain the process to you, and clear all your doubts. If they seem vague or hesitant to clear your doubts and provide a generic reply to your questions about manufacturing, production and delivery, it would be best to avoid them.
If you are looking to hire highly accurate and dependable laser cutting in Abu Dhabi, you have come to the right place. Expert CNC laser cutting services are provided for a variety of materials at the most economical rates. The professionals use the latest tools and equipment in the market for high precision cutting, with desired shape and size. All kinds of laser cutting in Abu Dhabi services are provided here including fusion cutting, oxidation cutting, scribing etc.